Fusion BeNeLux - 14 / Jan / 2019
| ROAD TO ICON EXTREME | NOW IT'S GETTING SERIOUS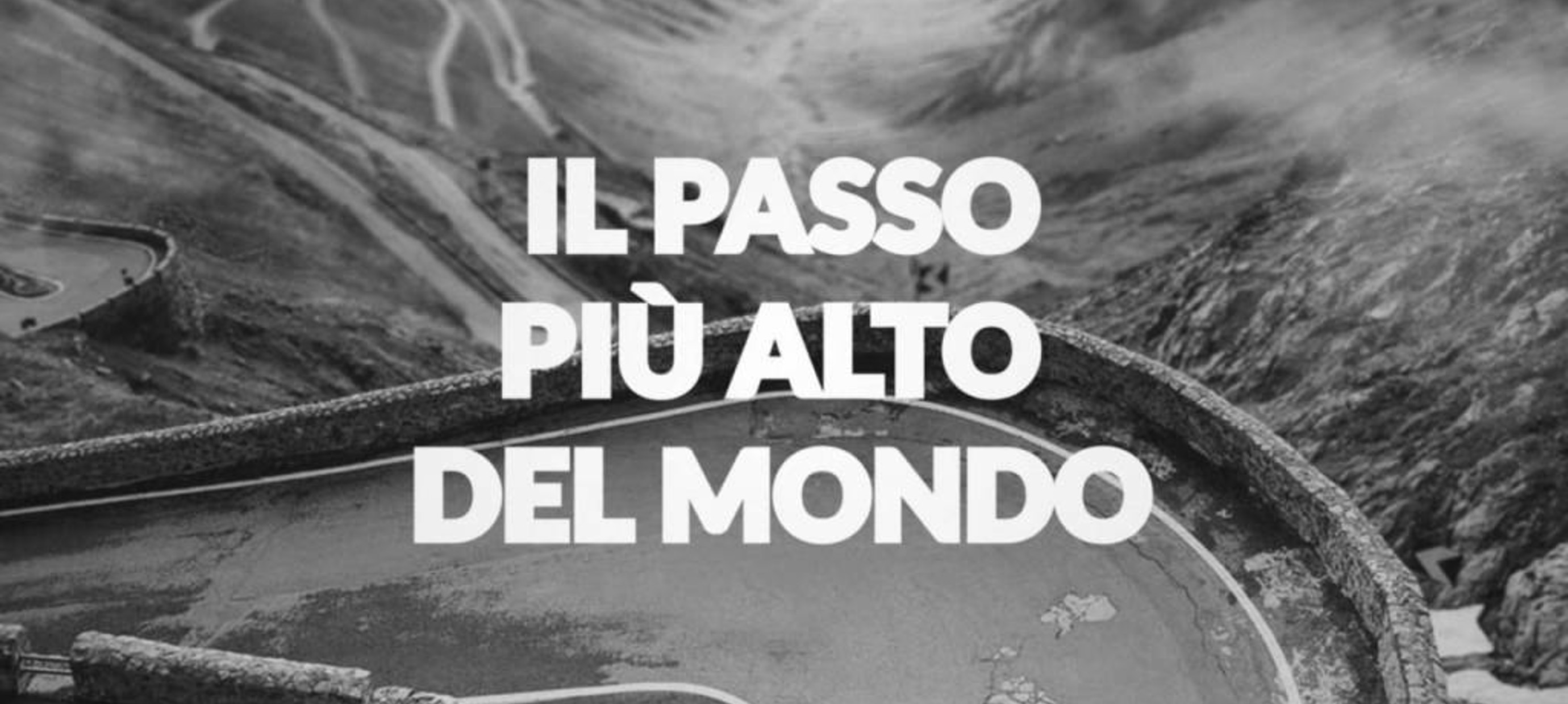 ROAD TO ICON EXTREME TRIATHLON LIVIGNO (IT)
NOW IT'S GETTING SERIOUS!
44KM TRAIL … AND LEARNING TO LISTEN TO MY COACH GUIDO VROOMEN… INCONDITIONALLY
The Voorne Duin Trail was a nice experience: I finished it just under the 4hr30min, coming in as the 5th lady. They say either you win or you learn: for sure I learned a lot!
1. It surely served the purpose of giving me a good solid mental base about "knowing I can run the distance".

2. It gave me clues on how to keep my mind busy: the trails and looking for where to put my feet in order not to crash are fantastic mind-occupiers (as a former orienteering runner, I am used to have to look at a map, at a compass, at the surroundings and even counting steps or so while I run … so just run can sometimes feel dull, whereby I am not a fan of very long run in the 2-plus hours ...)

3. I had the idea that I drank sufficiently but actually it was not at all like that. On the entire trail I drank less than 300ml … I had taken the Maurteen360 with me in my backpack. That drink has work wonders in the summer, being so gentle on the stomach, but still delivering good energy. On the day I sipped now and then quite regularly I thought … but I was shocked when I got home and saw how much was left in the tank (yes yes, … I can almost hear you saying: if you had fueled better, you could have run better …). Summary of an under-fueled trail: 44km, 300ml Maurteen360, 1 MaurteenGel, 1 hammer apple gel, 2 extreme endurolites caps and my secret weapon: booster! I clearly need to learn to drink more. This will be part of the long runs trainings in the coming months.
4. Coach is always right. Full stop. He told me that 44km trail would impact my fitness negatively as I would feel the effect of all 44km in the coming week at least. I said: but I am not forcing it! (he chuckled and said: sure, try it out, as you like, you tell me later!) … and oh boy was he right! At km 30-33 my well known (gone but never forgotten) ITB-knee flagged he was not in for much more. A flashback to almost two years of no-running passed thru my mind but I was able to acknowledge it and set it aside.
The wise me got sharpen on the balance of the different part of the body forcing the pace down to the point that running form could be kept at good level. I got to the finish, losing two positions in the female ranking. The protest now was only for the knee: full scene for this guy! I couldn't ignore it.
The next morning even cycling to work was painful. By Tuesday most of the pain was gone, but rest from running was needed. By Wednesday morning it was clear that even if I had no issue with running, strong intervals were out of the picture for few days. I just couldn't pull them off in the pool … and so one week of "recovery swim, ride and finally short run" brought my fitness back from almost 100 to high 80 … coach chuckled again and said: "let's consider the mental benefit being those 12-15 points of fitness"
WHAT'S NEXT
Now it's getting serious. The Annual Training Plan is laid down starting from January. And that is a nice kick feeling I get. I am very enthusiastic about the multiple aspect this journey is taking me.
Following the knee issue, I have started seeing Niels from Movement Solutions regularly. He got me cracked, needled, massaged and finally got me back on proper balance.
With him I am now working on a specific program to strengthen my hips and increase the range of movement in my soars. In the coming months we will also work specifically on running form and mechanics trying to increase the forward delivery of power rather than vertical.
With Martijn from the Hidden Motor I have scheduled the first session in February.
WE ARE GOING TO DIVE IN THREE AREAS:
1. How to be focused for longer. How to "digest" and extremely long event
2. How to deal, how to re-direct negative thoughts
3. How to handle fears
Finally, the whole nutrition plan. I have been diagnosed to suffer from High Histamine Intolerance, a condition that gives allergic symptoms like rash, asthma and gut cramps. After following two months of a very restricted "super-safe" diet, I have now started tested different categories of food to see which ones are making my body react and which are ok.
Interesting in this is that the level of Histamine in the body increases under stress (mental or physical), which means that high training volumes will already increase the base level of histamines in the body. The safe window then become smaller and choosing the right food paramount to ensure all nutrients are given to the body without pushing the limits of what it can handle, as that will become counterproductive.
For the training I don't have to worry, as I am in excellent hands … and I have learned that "coach is always right" ;)
Bye, Eugenia Pocoroba | FusionTEAMnl atleet |