FUSION BENELUX - 27 / Aug / 2019
ROAD TO ICON EXTREME TRIATHLON LIVIGNO | COUNTDOWN HAS STARTED!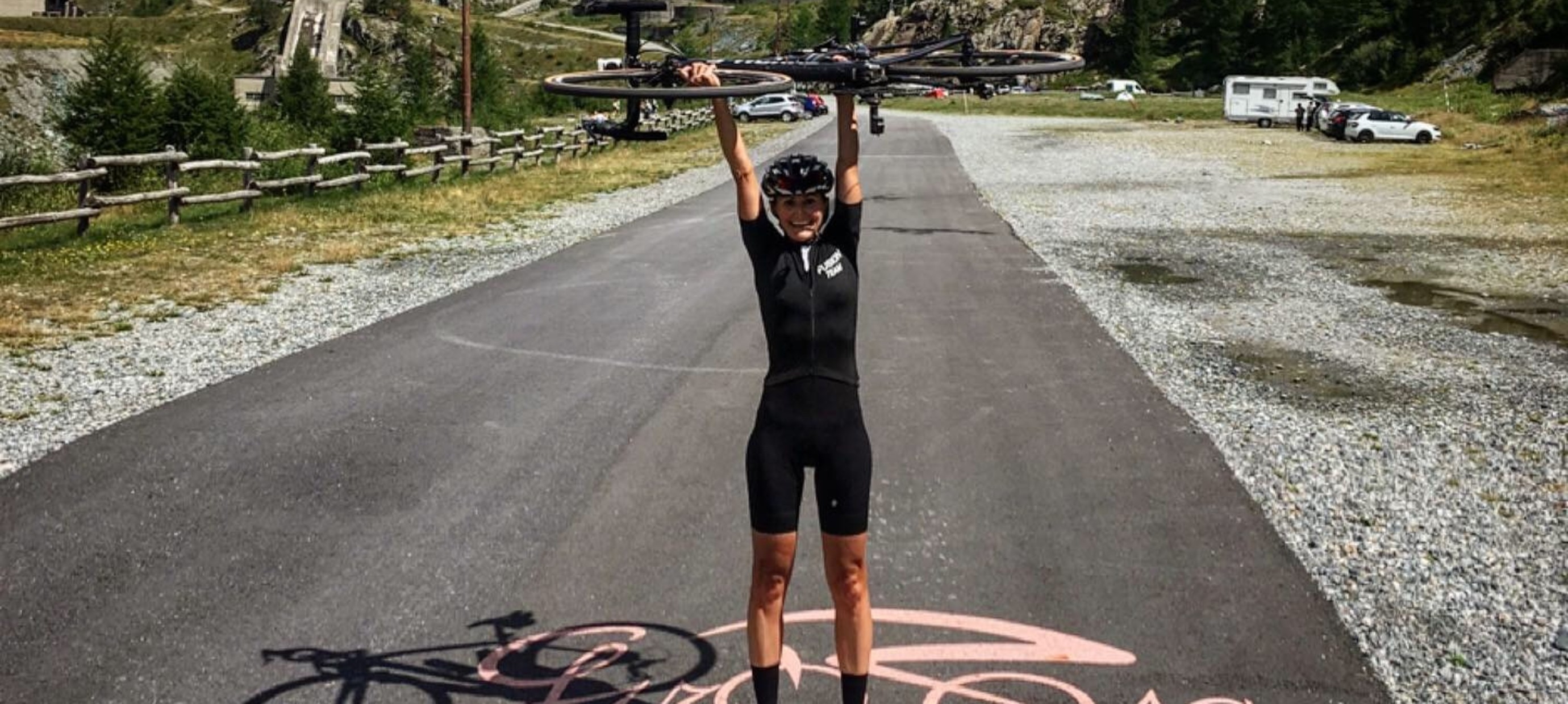 ROAD TO ICON
EXTREME TRIATHLON LIVIGNO (IT)
AUGUST 2019
COUNTDOWN HAS STARTED!

The race is now just barely 3 days away … 3 days, that's scary.
Since the beginning of August, I have been fortunate enough to be able to move to Livigno, at altitude in my Alps where my spirit always lives. Not only Livigno is the base of the ICON, but it is also the one place where I feel at home, surrounded by mountain peaks. That makes it a perfect location for finalizing the preparation for the race.
I have been living by the words: sleep, eat, train, repeat. With an average of 25 hrs per week, of which ca 18 hrs of cycling, 5 of running and 3 of swimming, most of the time spent at endurance pace, taking the ups and downs of mother nature to increase or decrease the tempo, I have put a solid base for race day.
My stats for august till now are looking like this:
Swim: 28.5km
Cycle: 1120km, 21860mt climbed
Run: 83km, 2775mt climbed
I have recon the entire course and man, believe me, it's the hardest course I have ever seen or imagined.
The swim in the lake it's chilly and at 1850mt of altitude, breathing it's just not as easy as in Flatland. Swimming with neoprene cap, socks, and gloves to keep the body warm enough means the gloves are filling up with water, making them heavy … better heavy than cold, I thought! Therefore, I practiced in the pool as well with gloves on to get my shoulder accustomed.
The bike loop is epic and terrific. I have recon the second part, which includes the famous Stelvio climb from Prato with Claudia and Michel on a sunny day. It was great to be able to make positive memories to take with me on race day. The first part I have recon a few days later with Michel (who I have to thank immensely for tagging along in my training this month!). The key to complete the loop is patience. Patience and pacing. Eating and drinking regularly. I have now the whole course precisely in my head and know what is ahead of me, where I can fuel with ease and where I will need to stop to change clothes to keep my body temperature as constant as possible (avoid freezing at least).
The run loop starts with an off-road descend, continues with undulating on and off-road path (part of which is pretty technical and steep), to finish off with 9km and 1200mt of climbing, just up to Carosello 3000 (3000 is the altitude at which the finish line is located). The run course it's nothing short but extreme … it will be a real challenge to keep a good posture and pace. But challenges are what makes us strive, right?

The coming days are entirely devoted to recovering the body and mind to get them ready to fire on Friday. Strategy discussion with the support team, preparation of different boxes for the different discipline to smooth change out and supply of food and bike clean, check, and prep.
Over and out for now! Ciao!
FUSIONTEAM Atlete Eugenia Pocoroba